Maintaining its activities at 6 plants and its sales operations in 7 geographical territories as the capacity and market leader of Turkish Cement Industry, OYAK Cement is a leading community playing an efficient role in the national market, developing areas of cement use with the principles of efficiency, creativity and profit-orientation.
OYAK Cement, which has a market share of 15,3% as of December 2015, represents the 15% of the capacity of manufacturing of clinker in Turkey thanks to manufacturing of 11,3 million ton clinker in total by its 6 company, and also represents the 16% of the capacity of manufacturing of cement in Turkey thanks to manufacturing of 21,6 million ton cement in total.
In line with the vision, mission and values of OYAK, which is our main shareholder;
Our Vision
To become an esteemed, leader and reliable company developing areas of cement use, playing an efficient role in global markets.
Our Mission
To work effectively, efficiently and with high sense of responsibility by showing respect to the society and environment, and to ensure sustainable profitability.
Our Values
Creativity / Transparency / Trustworthiness / Respect Towards People and Environment / Customer and Personnel Satisfaction / Perfection / Competitiveness / Credibility / OYAK Culture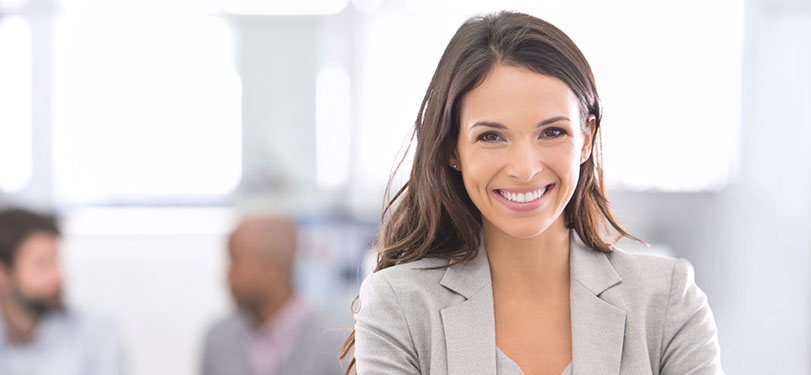 X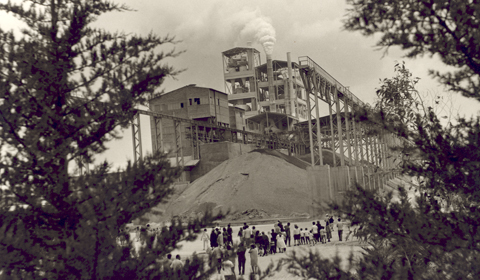 OYAK acquired 52% shares by participating in the capital increase of Cukurova Cement, the company's first investment in cement industry. The company was renamed as Adana Cimento in 1986.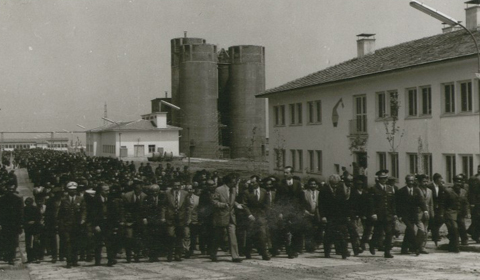 The company became a partner to Bolu Cement, taking its place among founding partners of Unye and Mardin Cement.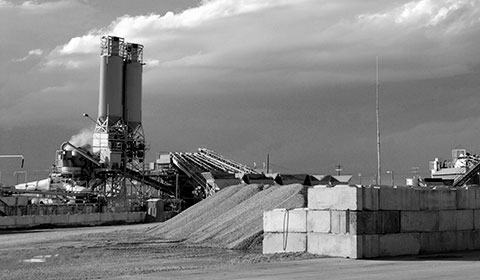 OYAK and Sabancı groups acquired Nigde Cement for 22.5 million USD and Iskenderun Cement for 61.5 million USD during the period of expropriation.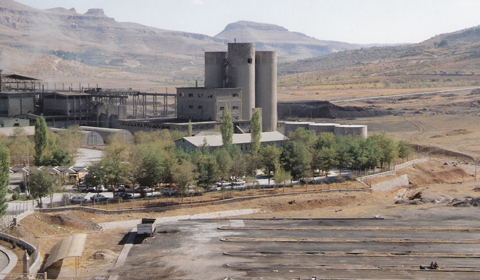 Elazig Cement was integrated to OYAK group in consideration for 27.9 million USD.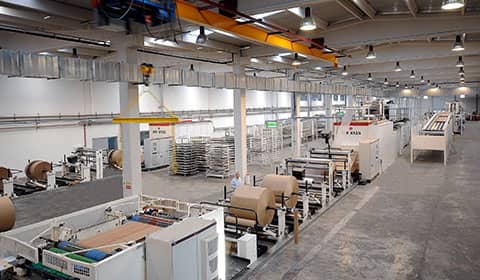 OYAK acquired the remaining 50% of shares of Adana Kagit Torba, 50% of shares of which was acquired by Adana Cement in 1998, and the company was renamed as OYKA Paper Packing Industry and Trade Inc.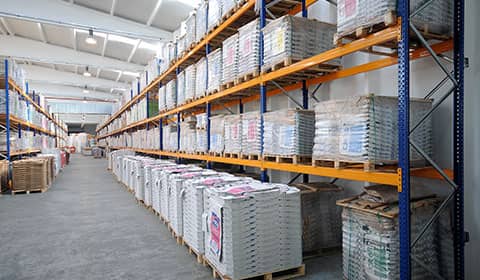 OYSA Nigde and OYSA Iskenderun, which are joint companies of OYAK and Sabanci, were integrated to Nigde and named as OYSA Cement Industry and Trade Inc.
OYKA acquired SEKA Caycuma Paper Plant for a price of 15.1 million USD in scope of expropriation. Upon this acquisition realized in 2003, OYKA became the first integrated kraft paper and bag producer of Turkey.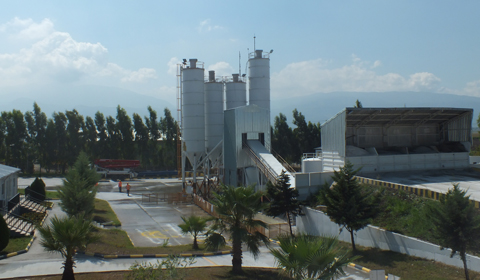 OYAK Concrete was established with the cash capital provided by OYAK and the capital in kind provided by Adana, Bolu and Unye Cement.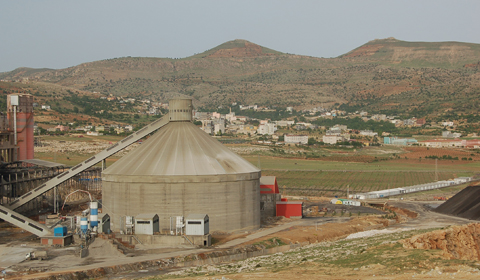 Elazig Cement was acquired by Cimentas Group for a net price of 110 million USD and a corporate value of 128 million USD.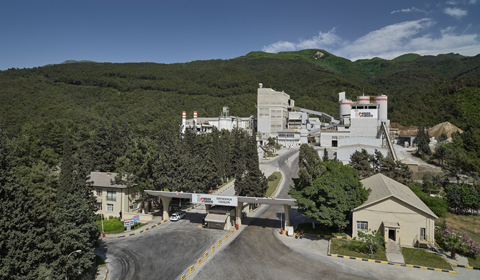 Following the resolution passed by the Competition Authority, OYSA Cement was acquired by Sabanci Group and OYSA Iskenderun Ogutme Tesisi by Adana Cement.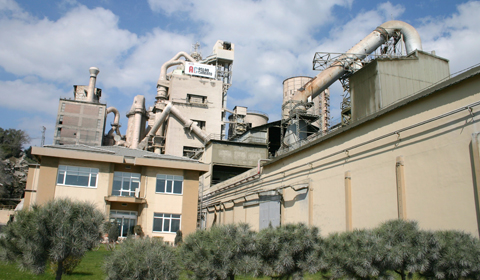 1 integrated cement plant, 9 ready-mix concrete plants and 3 aggregate quarries pertaining to Lafarge Marmara Group was acquired for a net price of 130.3 million €. Closing transactions were completed on 30 December 2009.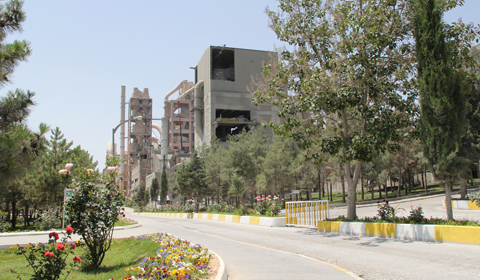 Closing processes for Denizli Cimento owned by Eren Holding and CRH, and Modern Beton, the wholly-owned subsidiary thereof, were completed on November 10, 2014.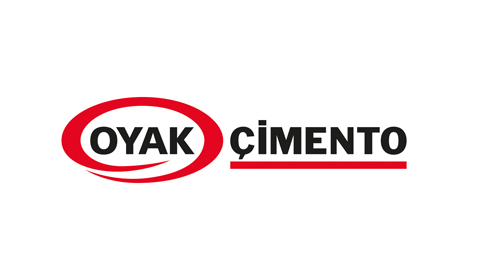 The processes for transfer of shares of Adana Cement, Mardin Cement, Bolu Cement, Denizli Cement, Unye Cement, Aslan Cement, OYAK Concrete, Modern Concrete and OYKA Kagit Ambalaj companies to OYAK were completed, and OYAK Cimento A.S. was founded on December 3, 2015.